We Listen.
That's the bottom line. Anne White Designs has over 20 years of experience in marketing and graphic design, but in the end the most
important thing is our customer. You know your business better than anyone else. It's YOUR goals and YOUR desires.
We want to be an extension of your team and execute a marketing plan that is all-inclusive and best meets your business needs.
Our Clients Say It Best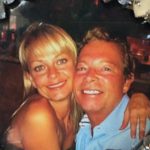 "Anne White Designs Is THE BEST !!! Coppell Candle Company in one year has grown 3 fold since Anne has designed our second to none logo and website! She is professional, efficient and is passionate about every client and their business! Thank you Anne….. We love you!"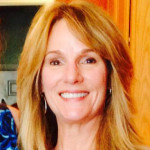 "Anne listens to what your business and marketing needs are as well as how you want to be able to interact with your website. She asks great questions that make you think of things you might not have thought would be important to consider. She is creative while also incorporating the technical aspects of development that affect how well your website actually performs. Anne has been a critical part of our growth and success and we consider her part of our team."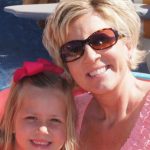 "I would HIGHLY recommend Anne White Designs! She designed both my daughter's website & our business too. She did an INCREDIBLE job on both. Such attention to detail & so fun to work with! ❤❤"
Collaboration is the Key
Our Services.
Our marketing services are broad as we can handle projects from the creative to the technical. We have created entire branding packages, designed a book and oversaw the binding, jumped in and made a quick revision on an existing site, consulted on printing, as well as designed a logo for a school t-shirt. We also have an extensive group of peers that are knowledgeable in other aspects of the biz as well that we can bring in to compliment our services.
In the Design Studio
Below represents a small sample of recently completed projects. Check back often!