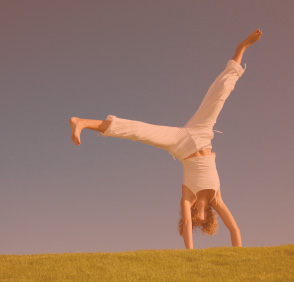 At Anne White Designs, we pride ourselves on being just a little bit different from the rest. What exactly makes us different? Our customer service is second to none. We actually listen to our clients and their goals. More importantly, we are reliable and have participated on both sides of the client/designer fence. We do what we say we will do when we said we would do it. Period. No fly by night office here.
Our creativity remains cutting edge with today's fast-moving technology. Tell us what projects interest you, and we can help you proactively plan your marketing goals. But rest assured you can confidently let us go, create, and we'll take care of the rest.
Our past experiences include working in the large corporate jungle as well as being founders of a small business. We love the low overhead, no big reports to file, and more flexible lifestyle. The only person we answer to is YOU, the client.